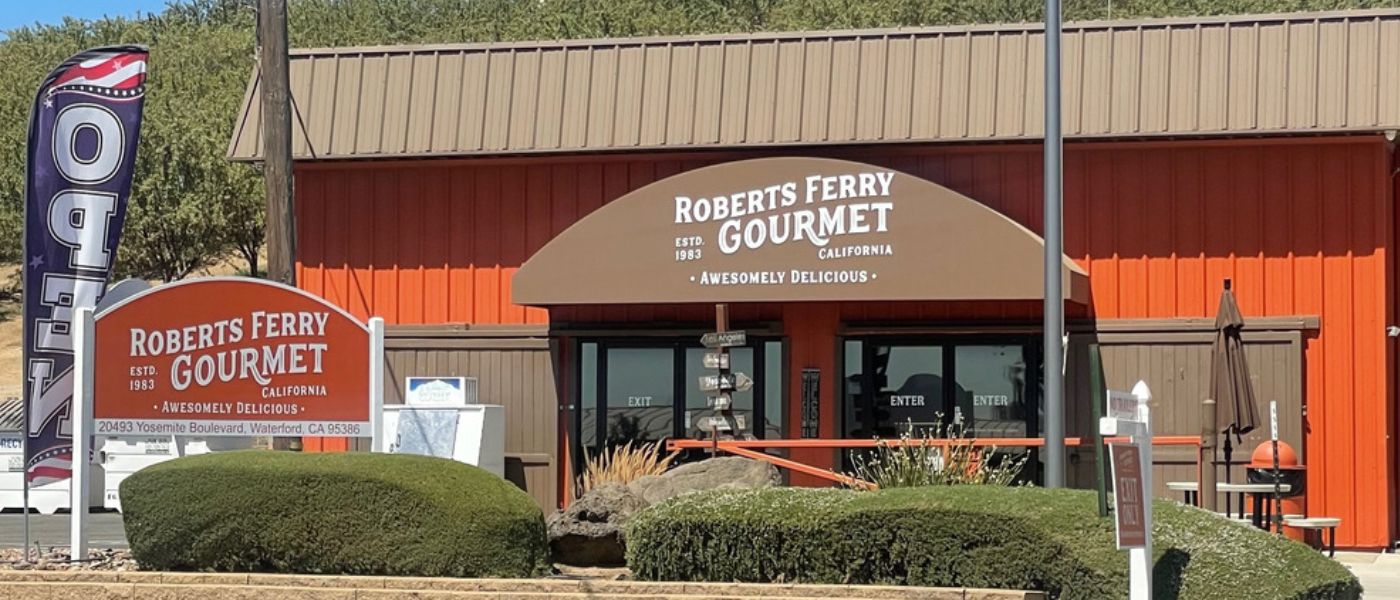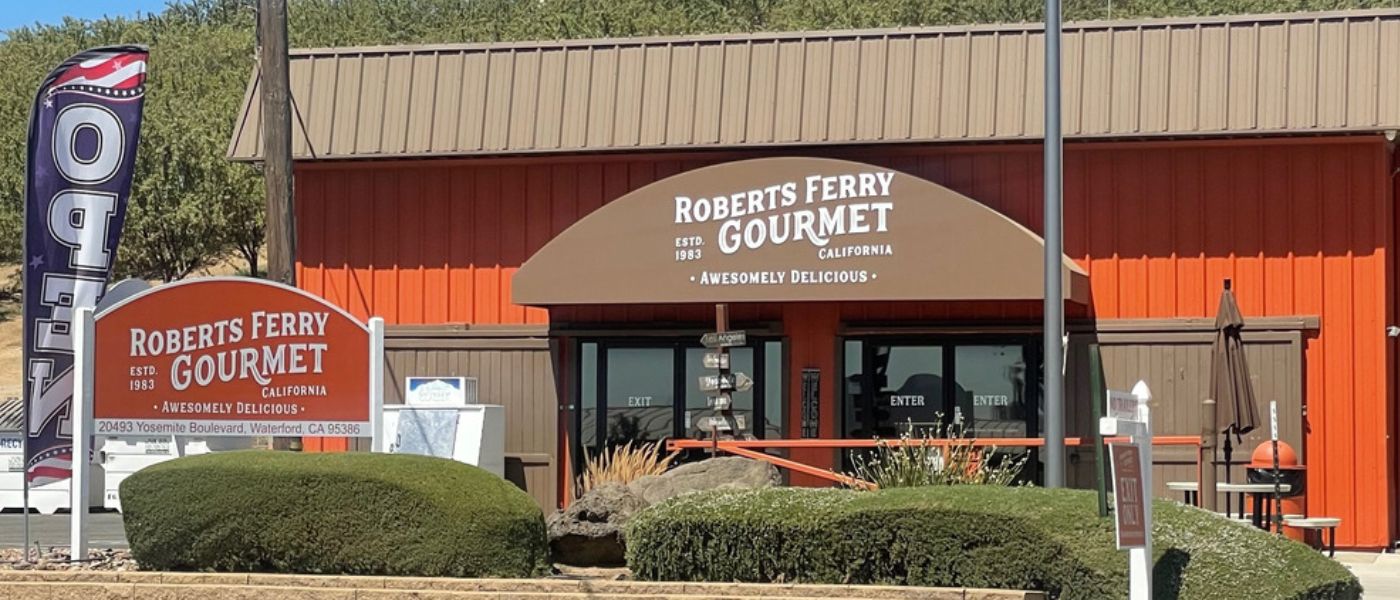 Waterford Country Store
20493 Yosemite Blvd., Waterford, CA 95386
(209) 874-3247
Spring/Summer Hours Daily: 10:00am - 5:30pm
Don't Miss the Best Vista on the Almond Blossom Cruise!
From mid-February to mid-March the Modesto area becomes a beautiful destination when acres of almond trees burst into bloom. Each bloom season is a little different, so plan your visit using the resources from Visit Modesto, link below, to know what expect on the day of your visit!

Visit Modesto mapped out all the must-see and must-taste spots on an absolutely beautiful drive around our region and we took it one step, or walk, further!

When you visit our Country Store (Waterford Location) you're invited to take a stroll through the blooming orchard that surrounds it. Follow the posted signs for a beautiful photo opportunity while you listen to the bees busily buzzing away!
Check out our Instagram Guide for highlights from the 2022 Cruise!